Aotearoa North
Two years leaving in Auckland and traveling around the north island of New Zealand
Shut up and walk with me!
Kepler Track, Routeburn and Abel Tasman. 3 great walks and 3 weeks around the South Island of New Zealand.
Corsica, le plus dur est derrière toi...
From the sea to the Mountains, from Bastia to Ajaccio through Cap Corse, l'Île Rouse, Calvi, Porto and Corte. 2 weeks traveling around the « Île de beauté ».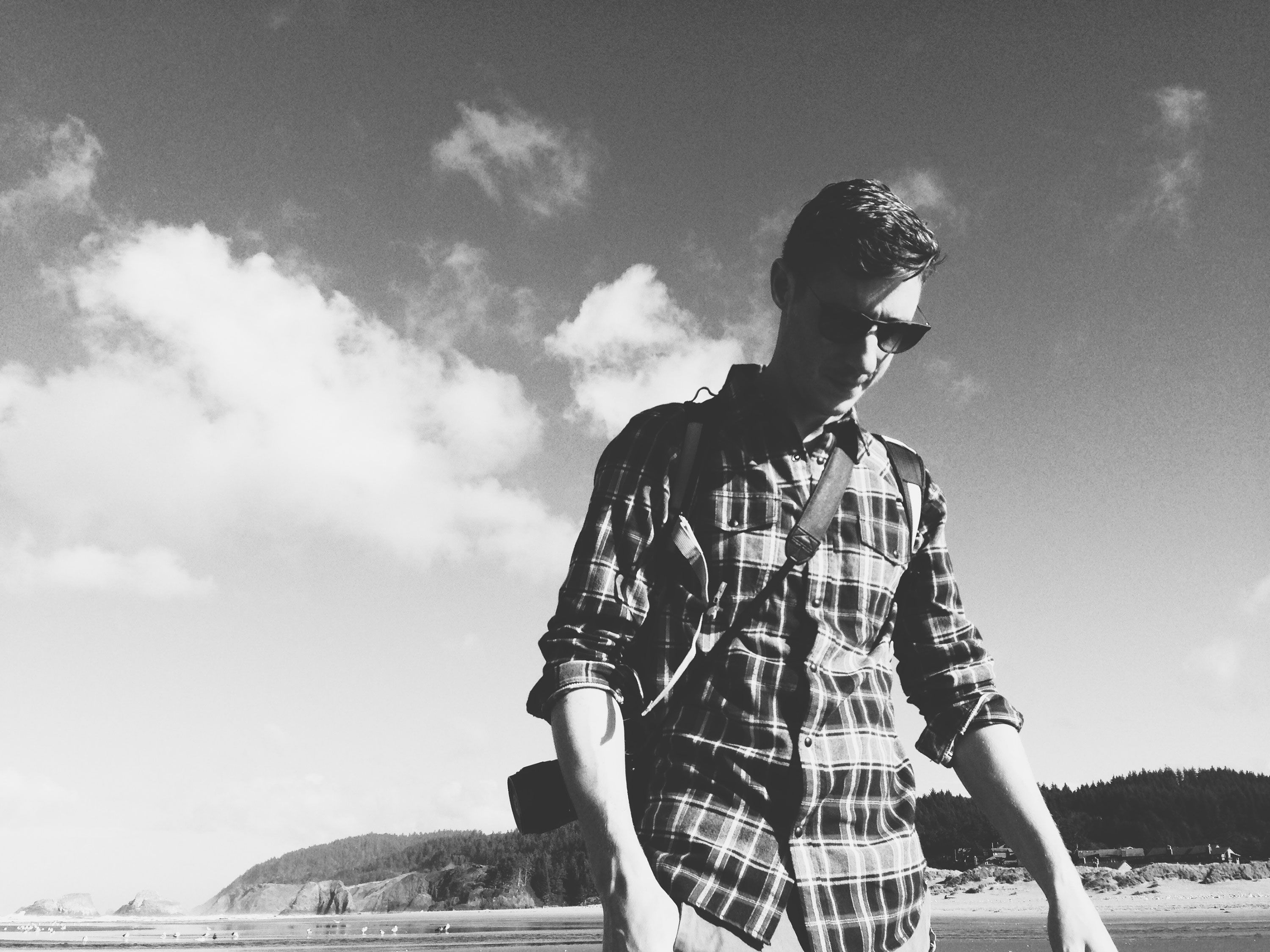 I'm Yohan Dumortier a French designer and an amateur photographer. Photography is for me a way to transpose the atmospheres of the places encounter during my travel, but also during the everyday life. I like to keep my camera within easy reach because I prefer to catch an unexpected moment than waiting to have the best shot. I love to be surprised by all these details which reveal itself afterwards and give all the meaning to the shot. You can see my designer website here!