Aotearoa North Island
Two years leaving in Auckland and traveling around the north island of New Zealand. Pictures of Auckland and of all the great escapes out of the city. The surfers of Piha black sand beach, Auckland at night, Coromandel & Cathedral Cove, Te Paki sand dunes, Rotorua & lake Taupo...
VIEW MORE
Shut up and walk with me!
Kepler, Routeburn and Abel Tasman tracks. Three great walks and three weeks exploring the South Island of New Zealand. Heavenly beaches, lakes, forests, glaciers, mountains... a variety of landscapes which make New Zealand so beautiful.
VIEW MORE
Corsica, le plus dur est derrière toi...
From the Mediterranean sea to the summit of Mountains, from Bastia to Ajaccio through Cap Corse, l'Île-Rousse, Calvi, Porto and Corte. Two weeks traveling and hiking around the « Île de beauté » to discover the beauty of this small island of France.
VIEW MORE
Aotearoa South Island
VIEW MORE
A Winter in Brittany
It's always a great surprise to show to someone the places where you lived or use to go. You always discover some new wonders and realised how beautiful can be can be something that you see everyday. I spent two weeks during Christmas showing my favourites places of Brittany to my Canadian friend Jan.
VIEW MORE
Down To California 2/2
VIEW MORE
Down To California 1/2
Beginning of a trip from Vancouver to San Francisco along the west coast of USA. First stop in Seattle with the famous fish market and the Gum Wall. Then Cannon Beach and the goonies followed by Portland and the Columbia River Gorge.
VIEW MORE
Wild is Everywhere
This is what we've been told when we arrived in one of the campground. Going from Vancouver until Jasper National park, one week of road trip and hikes in the Rocky Mountains of Alberta where nature is still wild and almost intact.
VIEW MORE
Sea to Sky
Sea to sky is the name of one of the highway going out of Vancouver, following the sea at the edge of the mountains. This way to escape the city takes you to the Coast Mountains where you can enjoy Joffrey Lake and other amazing sceneries.
VIEW MORE
4 Days in New York City
VIEW MORE
If you want to buy some of my pictures in limited edition can contact me @ contact@wildpics.fr.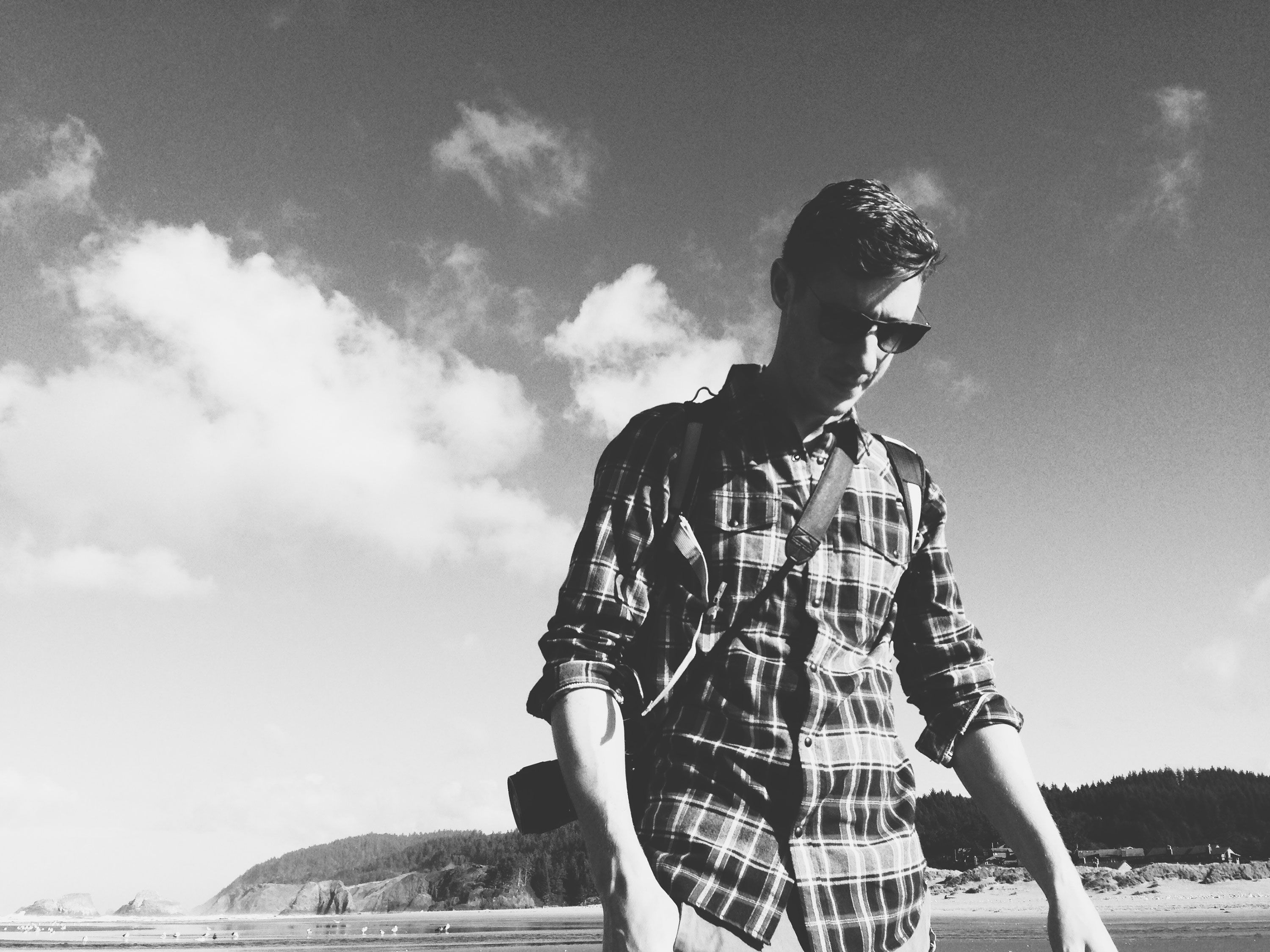 I'm Yohan Dumortier a French designer and an amateur photographer. Photography is for me a way to transpose the atmospheres of the places encounter during my travel, but also during the everyday life. I like to keep my camera within easy reach because I prefer to catch an unexpected moment than waiting to have the best shot. I love to be surprised by all these details which reveal itself afterwards and give all the meaning to the shot. You can follow me on my Instagram!